about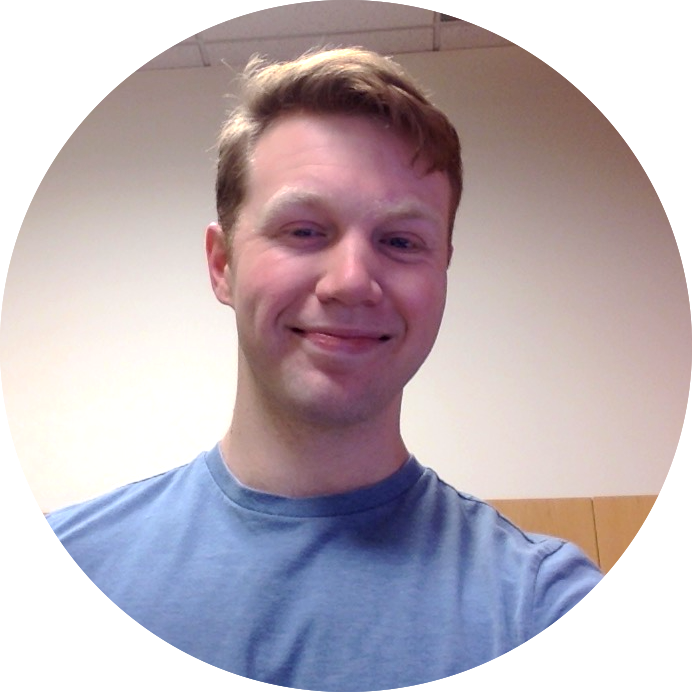 I'm not your average fullstack developer- I have a background in classical percussion performance and actuarial science. After traveling the world playing recitals and burying my head in mathbooks, I now build websites and apps that look great on your phone, tablet, laptop, desktop, tv, and watch. I've unearthed a passion for coding within myself, and I'm completely addicted to it. I collaborate with buisiness and individuals to help them build their unique digital presence. I call Atlanta home, and fill my free-time with crossfit and non-profit work.

My curiosity is currently tantalized by AI and machine learning. This rabbit hole is threatening the few precious hours I'm able to carve out for my social life.

Are you looking for a communicative fullstack developer, that will deliver your project on time? That's me. I can build fully responsive web and mobile apps, with a user-first design. For a limited time only, I'm available for hire. Feel free to *get in touch*!
work
simon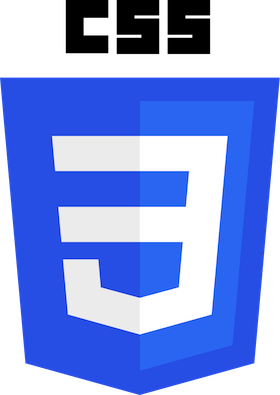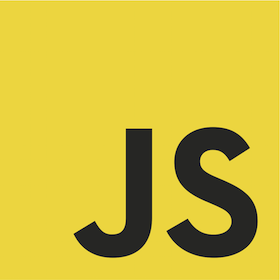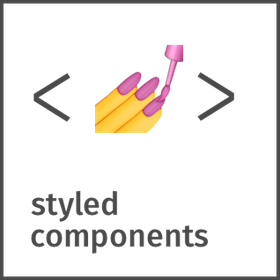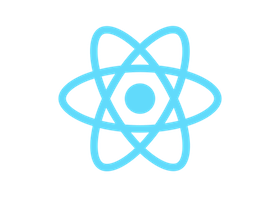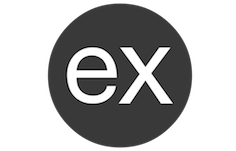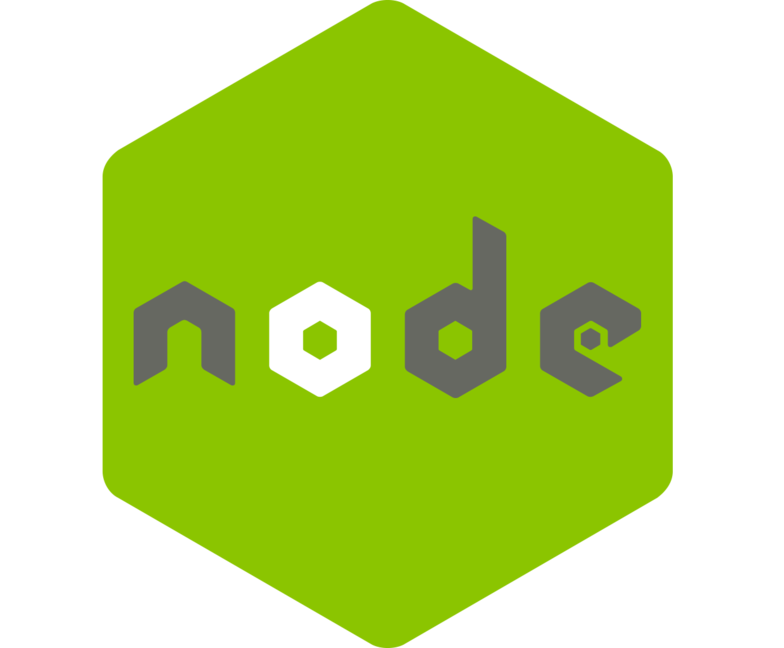 A dive into the React Native API. Feel free to download the repo and have a go!
hai·koo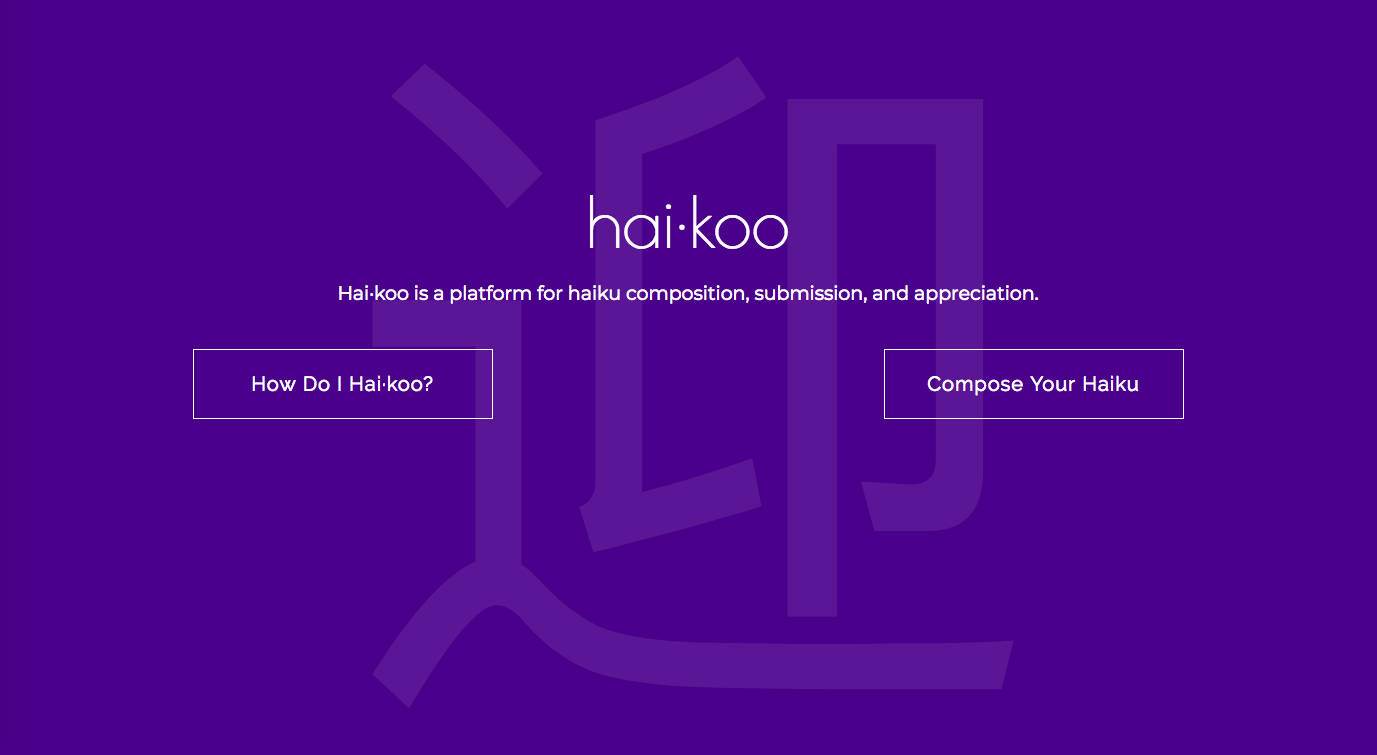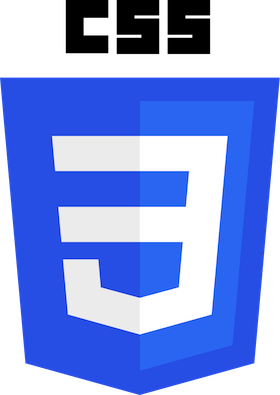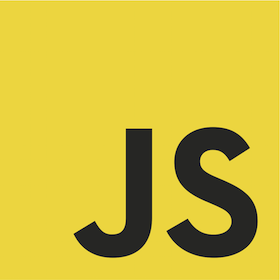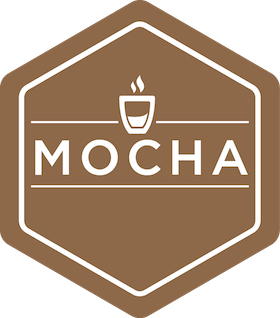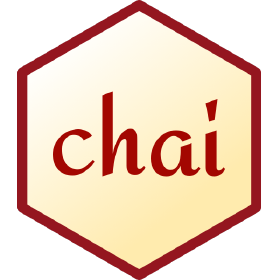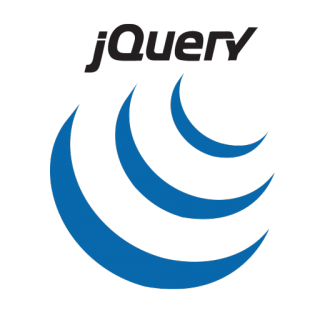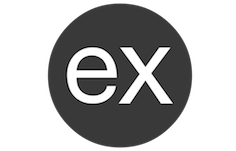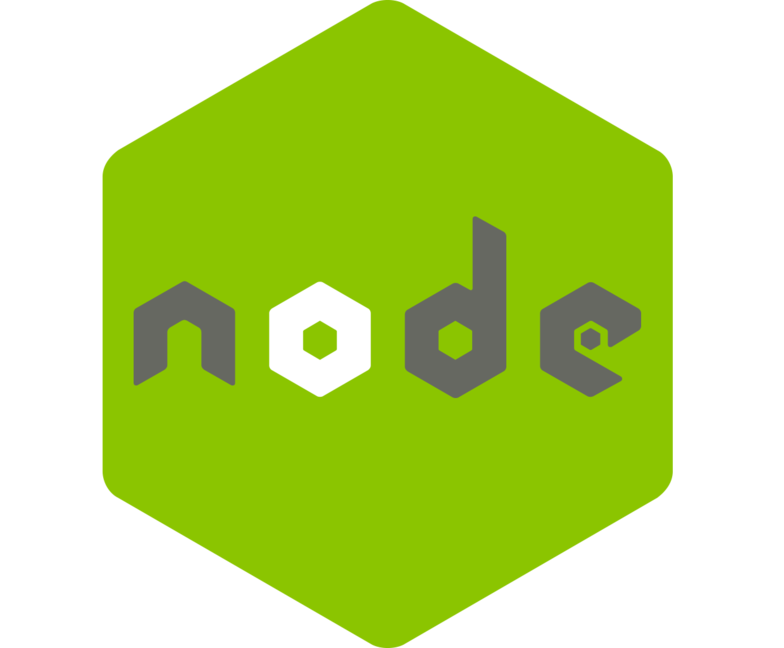 I tried to count syllables of English words with the Words API. Turns out it's almost possible.
Leev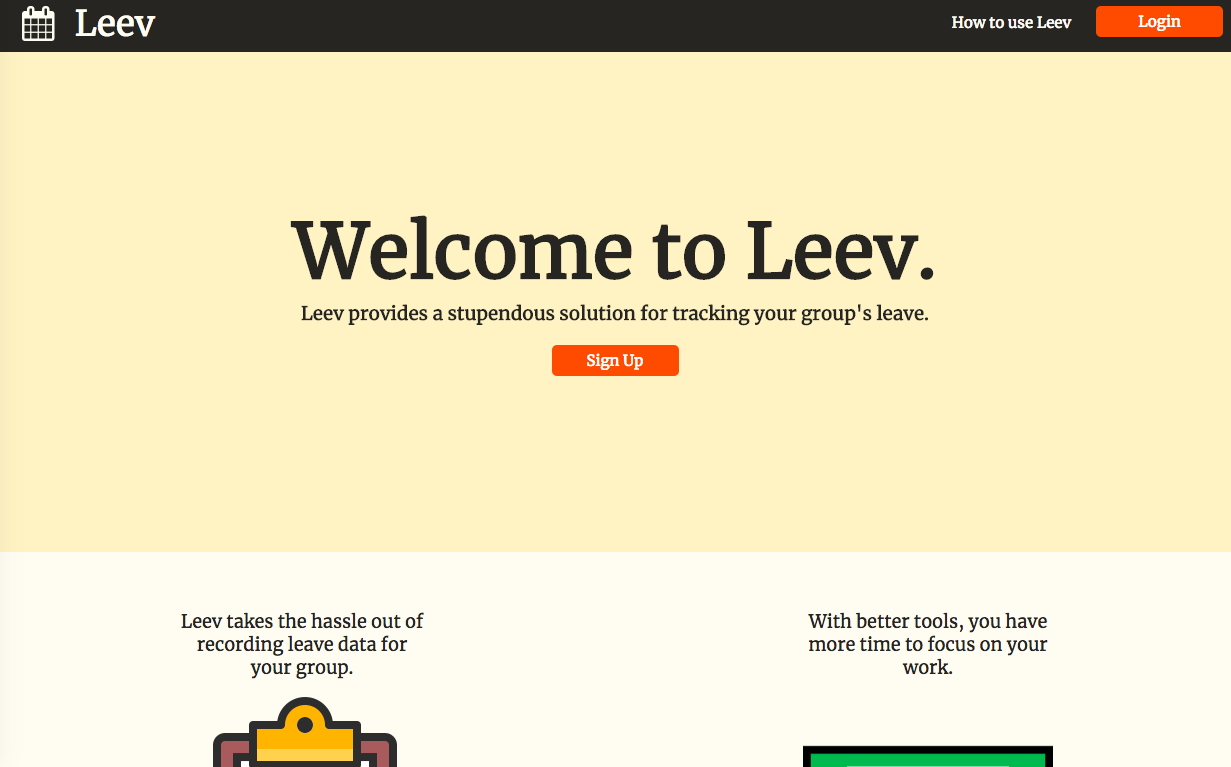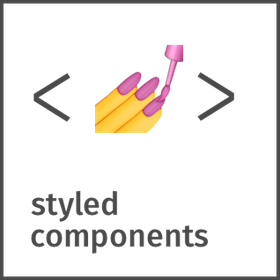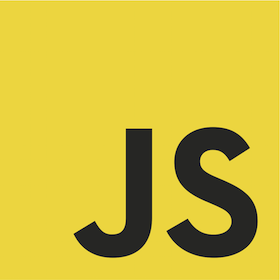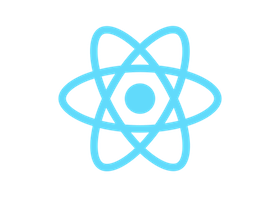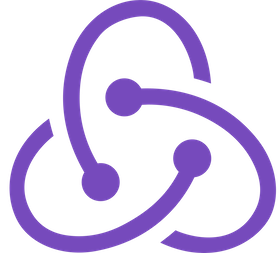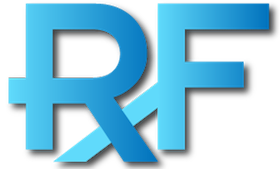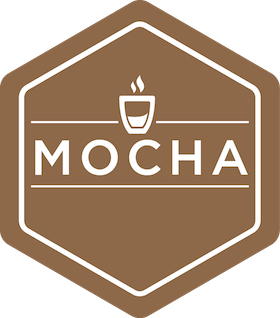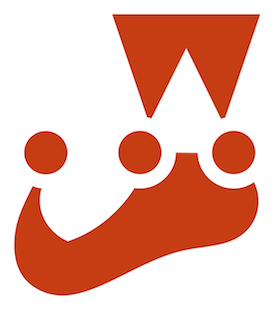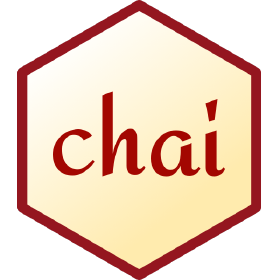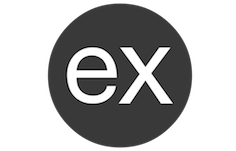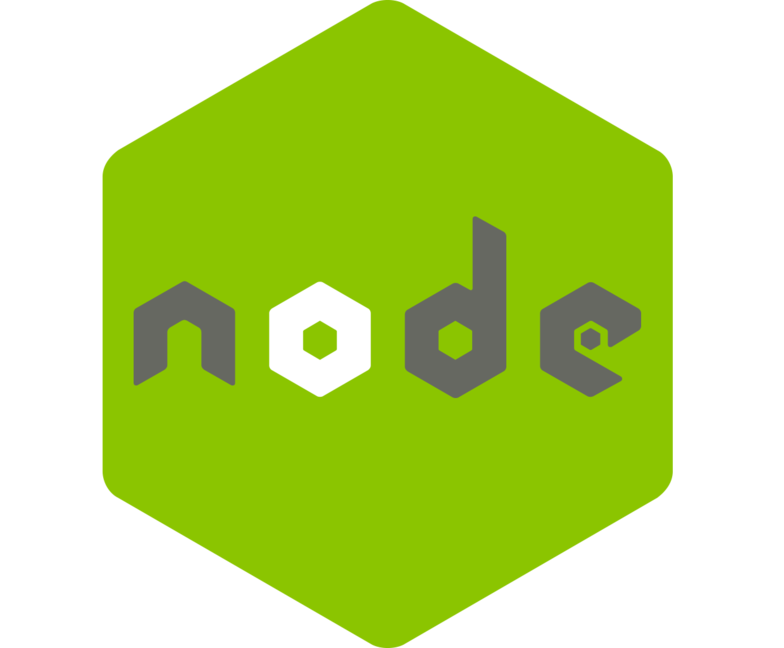 This app began as a conversation between myself and an overworked personnel manager. Use the demo login to preview the app.